What Does Jesus Say About Politics?
February 12, 2023 | Mike Pratt
Passage: Luke 19:1-10
During the time of Jesus, the Jewish people were caught between the Roman government and the Jewish religious establishment. There was a man named Zacchaeus who was a tax collector. He was not well liked because he worked for Rome and stole from his fellow Jews. Roman politics made sure that Zacchaeus was looked down upon. But one day, Jesus, a King from another kingdom, came to town. Jesus stepped over the political divide and invited himself over to Zacchaeus' house. This willingness to reach across the aisle caused Zacchaeus to have a conversion experience and have a heart change. A more hotly contested area of our lives does not exist within our current political landscape. When we see Jesus in every situation, we find unlikely friendships and relationships that supersede the political rift.
Series Information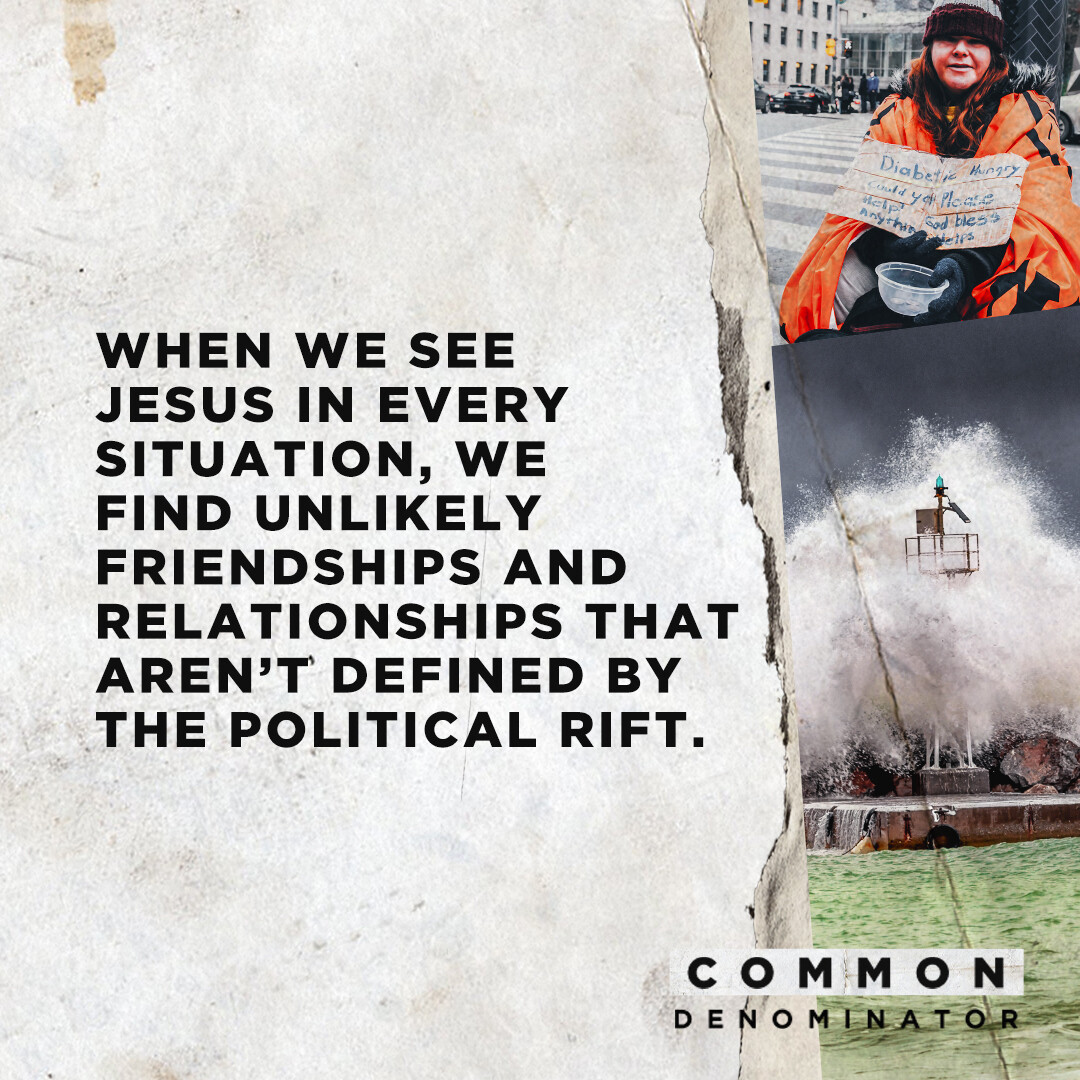 In a world that is increasingly divided, it is important that Christians around the globe do the hard work of allowing Jesus to be their common denominator. The culture would encourage division over race, but Jesus invites us to be united in love. The culture divides over politics, but followers of Jesus are united under a heavenly kingdom. There are endless divides within religion, but Jesus offers a grace that brings unity. Join us for the next three weeks as we find Jesus in every situation/circumstance.