lead pastor
Pastor Mike Pratt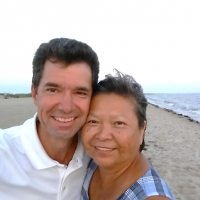 Hello! I'm Pastor Mike Pratt.

I did a lot of my growing up in Chatham where my dad retired from the Air Force. Then I followed God's call on my life when I entered full time ministry as a small groups administrator and pastor in Colorado Springs after I retired from the Air Force in 2004. Shortly after being licensed as a pastor I completed my Master's Degree in Christian Formation and Soul Care at Denver Seminary. I have served the Body of Christ in several different roles through the years. In particular, I served as a pastor in Men's Ministry and Restoration Ministries (an inner healing ministry). Before leaving Colorado Springs I taught inner healing principles to several hundred members of New Life Church in Colorado Springs.
I have had the pleasure of serving the members of Redemption Rock first as the pastor's assistant and now as the pastor since arriving in Chatham in August 2013.
I have been married to Tina since February 18, 1989 and we have four children and five grandchildren! Tina and I are both called by God to go into the world and make disciples of all nations, baptizing them in the name of the Father and of the Son and of the Holy Spirit, and teaching them to obey everything Jesus commanded. And we're sure of this, Jesus is with us always, to the very end of the age.
---
Technical Director and Pastor Intern
Eben Darling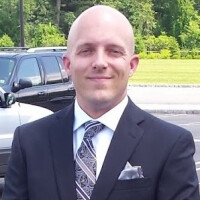 Eben's biography will be available soon.
---
Women's Ministry Director
Tina pratt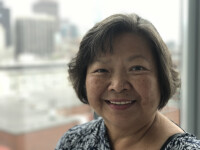 Tina is Pastor Mike's wife and the director of the Women's Ministry of Redemption Rock Church. She's also the church secretary among many other things! Tina loves Jesus and has been serving him since September 1991. She is passionate to see people living their lives in service to and loving God and other people. Tina and Mike's children are in Colorado and she misses them and loves when they and their children come to Cape Cod to visit!