Series: The Bait of Satan
What Do You Expect?
September 17, 2023 | Mike Pratt
Passage: Luke 6:27-28
Series Information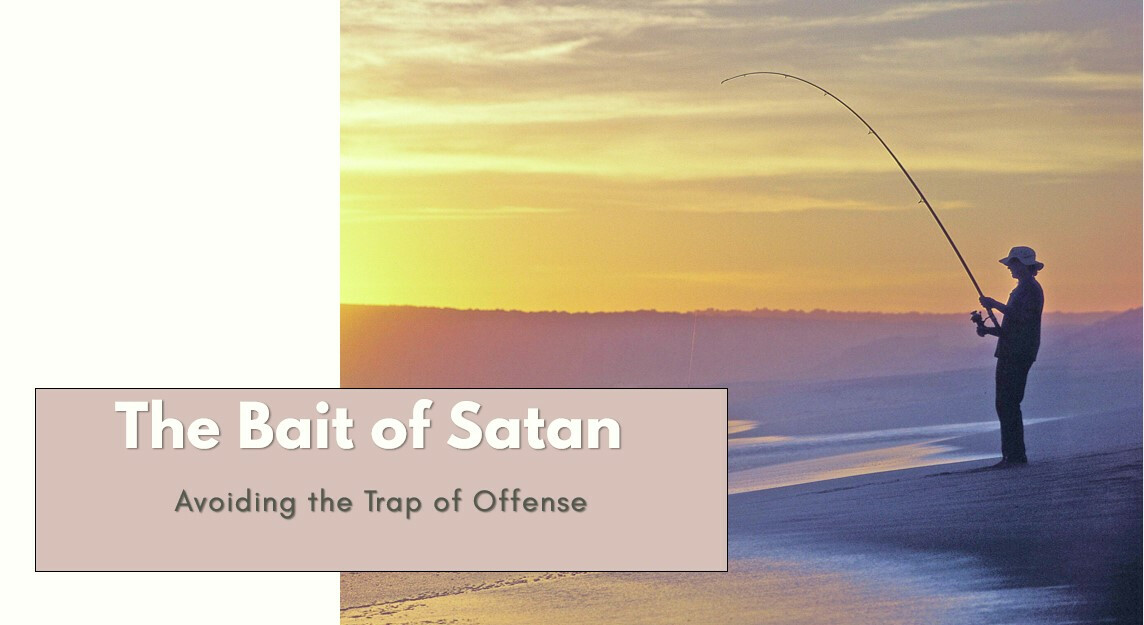 In this series, we'll delve into the concept of the "Bait of Satan," which revolves around personal offense and its far-reaching effects. Falling into the trap of offense, a cunning trap used by Satan, leads to bitterness, anger, resentment, and spiritual powerlessness. It also has the potential to cause church divisions, harm relationships, and create spiritual bondage.
We'll emphasize the importance of self-examination, repentance, and seeking God's truth and forgiveness. This series draws inspiration from John Bevere's book, "The Bait of Satan," and references sermon outlines from Calvary Chapel Nuevo California. Join us as we explore ways to break free from this insidious trap and grow spiritually.